Main content starts here, tab to start navigating
Get a FREE Pint on Your 10th Visit by Joining Our Digital Loyalty Card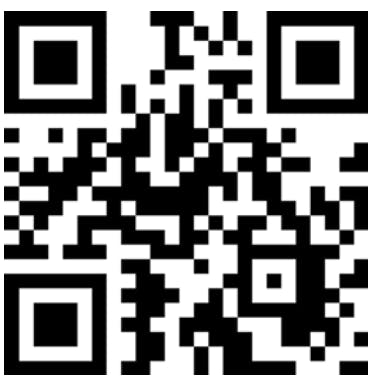 As a Senior Airman in the U.S. Air Force, Sean had some downtime while working the gate at Schriever AFB, Colorado Springs. It was there he thought it would be fun to watch YouTube and learn how to make a batch of beer. Intrigued by the brewing process and the creativity it entails, Sean ended up buying his own equipment. Using the attention to detail skills he learned in the military, Sean quickly began developing his own unique brews. Before he knew it, all of his friends were drinking his beer faster than he could make it. Thus the seed was planted to start his own brewery.
After Sean's service was up he enrolled in college to study Business Management. It was in geology class that Sean met Justen, a fellow Air Force veteran and finance major. Justen shared the same passion for craft beer and the two became fast friends. One night the two were hanging out, drinking some brews, and building corn hole boards. Justen joked around about a corn hole-centered brewery where corn hole could be played inside the brewery as well as out in the sunshine. After a good long chuckle, the two immediately got started discussing a business plan. With Justen's love of the game of corn hole and Sean's knowledge of brewing, Peak View Brewing Company was born.
Following a successful Kickstarter campaign and hundreds of test batches later, the two are ready to climb the final peak and make the brewery a reality.